Blog
Blog posts tagged with "local food"
April 6, 2016
We are excited to begin our new Spring menu this week! Hopefully we will be enjoying these fun new items on the patio soon!
November 12, 2015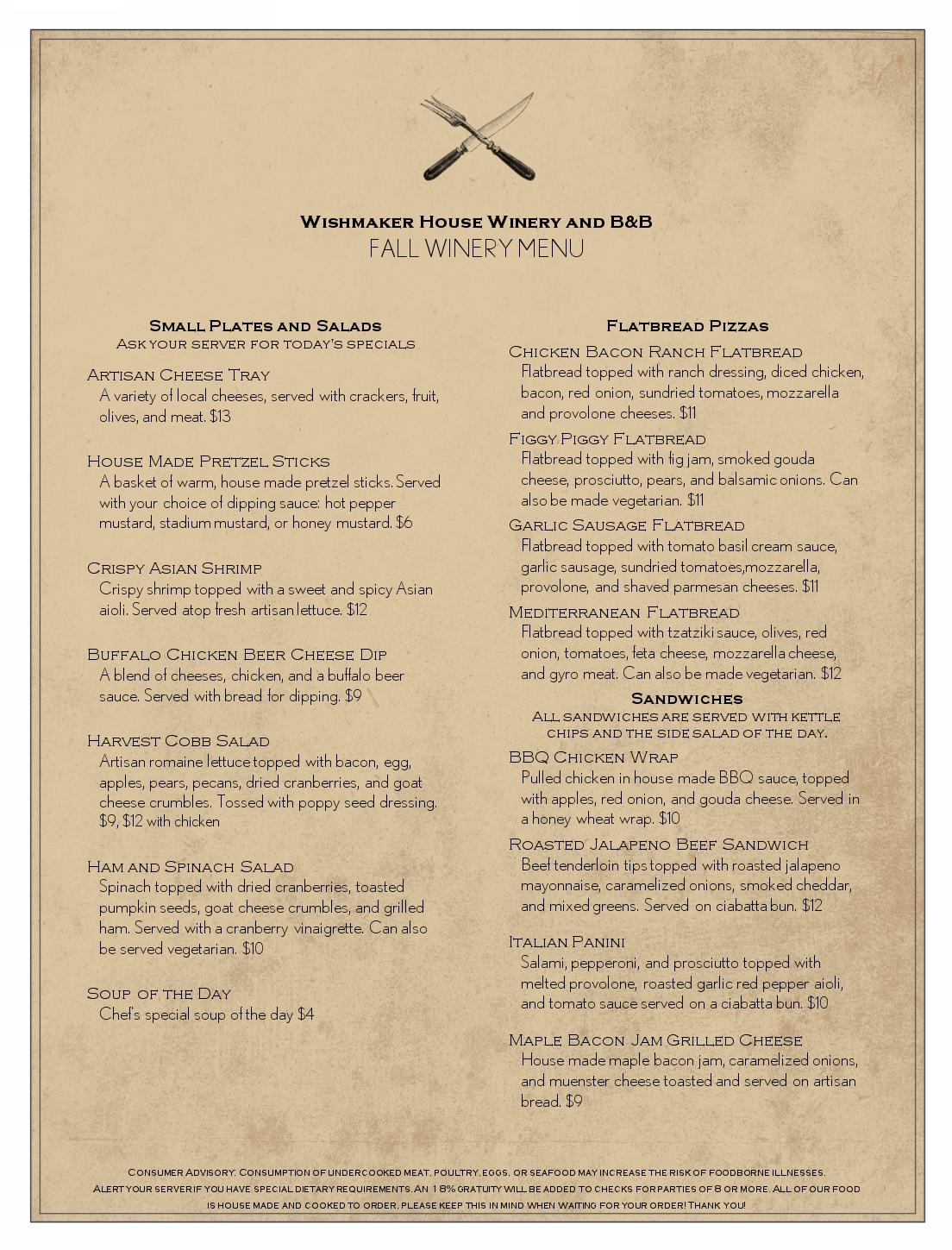 View our current Fall Menu! We also always have a weekly entree special in addition to these menu items!
Blog Archive
Related Topics